Personalized paper modification
In order to speed up your article publication process, we provide a personalized paper modification service. We provide you with academic guidance and personalized revision services from specialist experts in your field. This greatly improves your efficiency and the likelihood of publication.
Personalized service covers:
Full support from specialist experts
Article structure adjustment
Logical organization
Overall improvement of content
Language polishing
Journal recommendation
Cover Letter preparation
Assistance in replying to reviewer's comments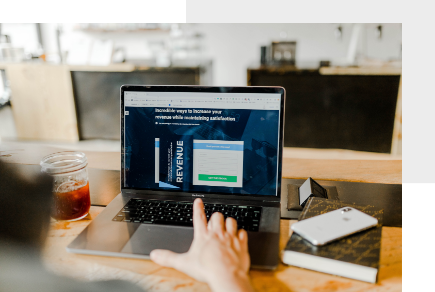 Please submit your information.